Regional Dialogue (RD) is an international NGO based in Slovenia with over 15 years of experience in providing training, consultancy, legal and technical assistance in the areas of Rule of Law, Anti-corruption and Compliance, Justice Reform, Human Rights, Law Enforcement, Transparency, and Media Freedom.
Regional Dialogue was founded in 2008 and its branch office in Tashkent, Uzbekistan, was registered in 2011.
In its more than 10 years of presence in Uzbekistan, Regional Dialogue has been at the forefront of assisting the country with judicial sector reforms. Our experts have advised Uzbek working groups in devising legislation, conducted numerous trainings, engaged in teaching specialized classes at law universities, and consulted on a number of legislative and regulatory projects in Uzbekistan.
Regional Dialogue has in the past decade organized over 700 events and trained close to 10,000 participants, all with the aid of experts from the US, Canada, and the EU. RD experts have engaged with various stakeholders including prosecutors, judges, governmental lawyers and other government officials, members of the chamber of advocates, civil society, and media.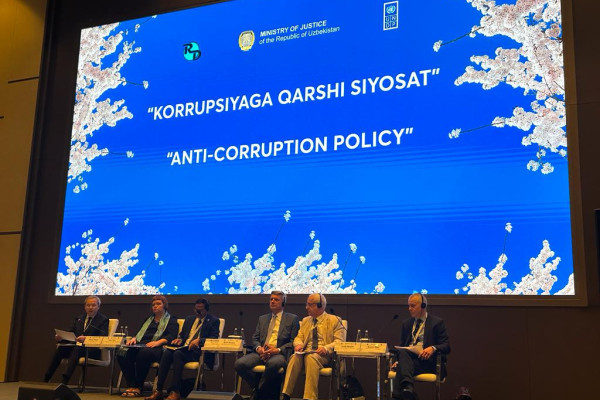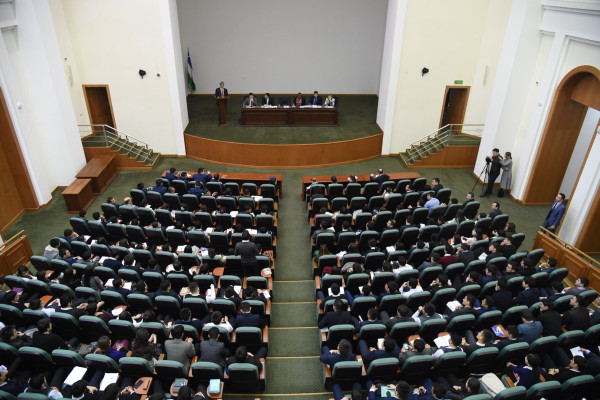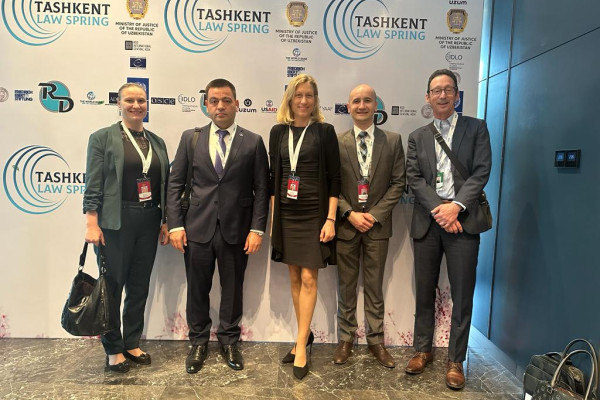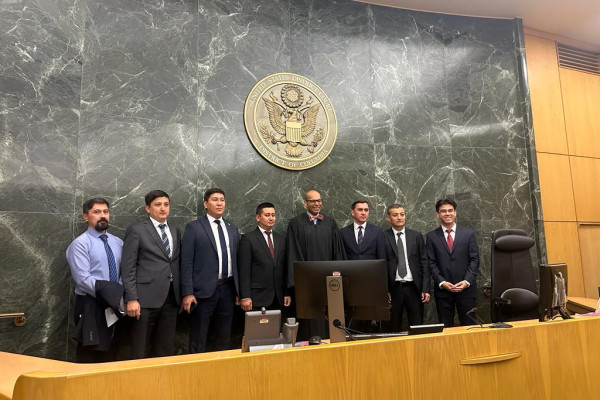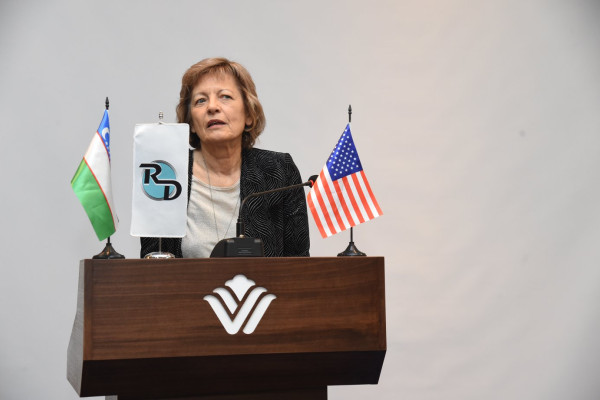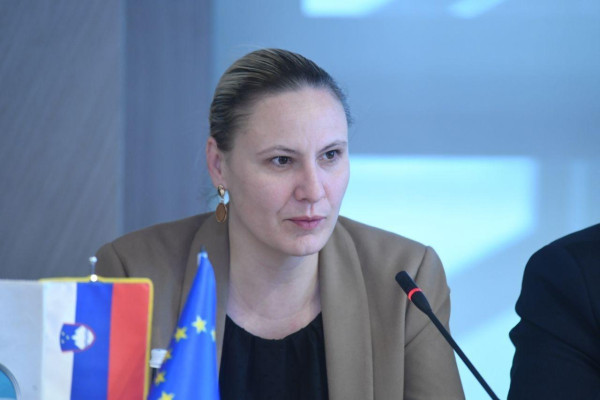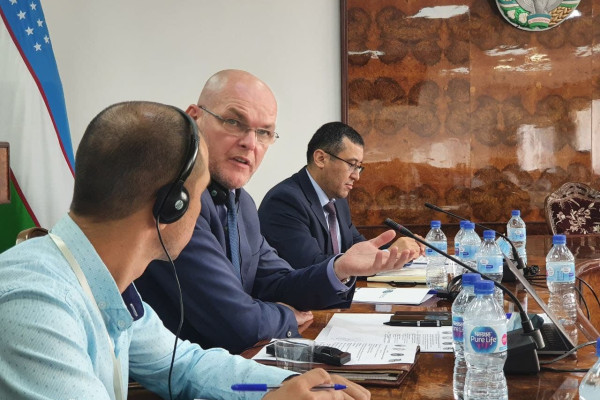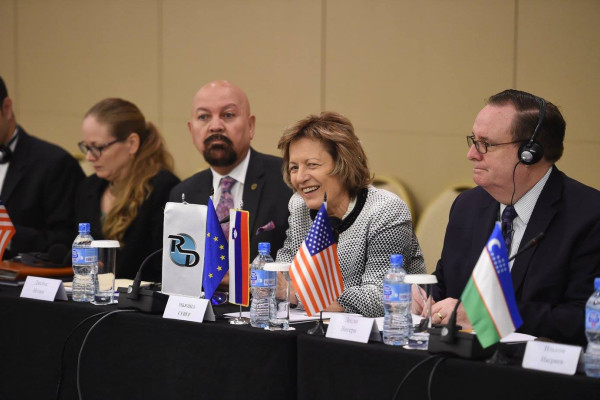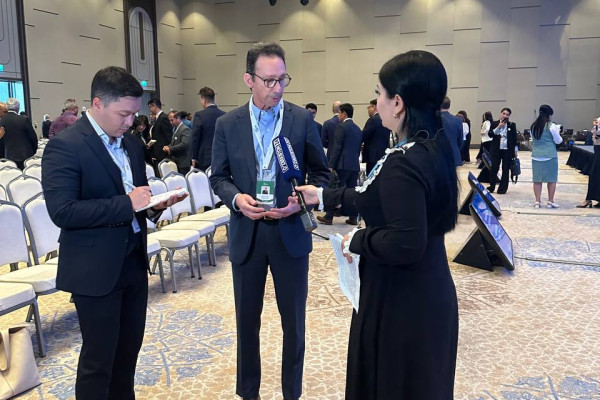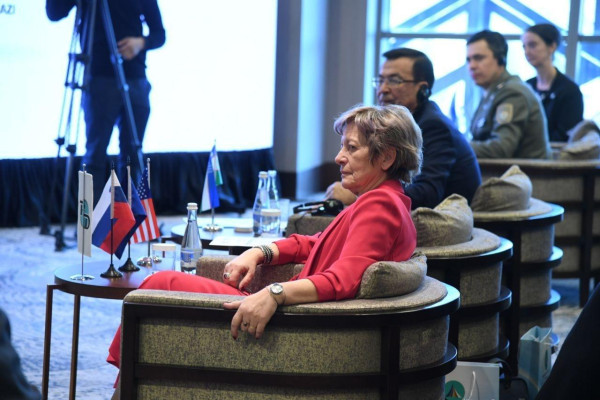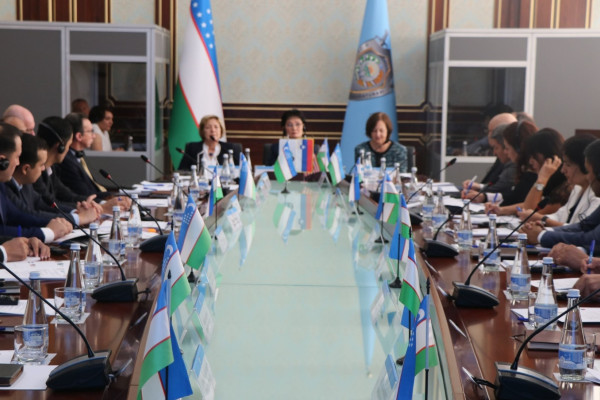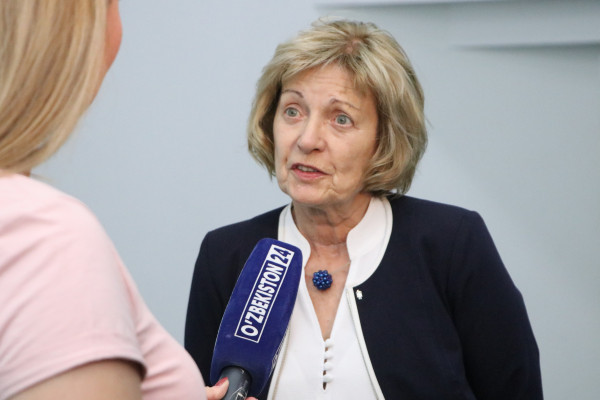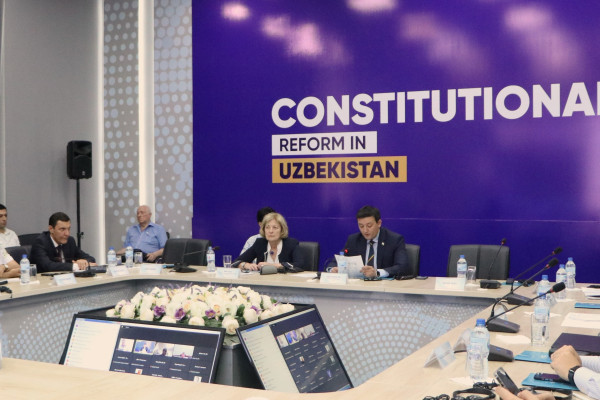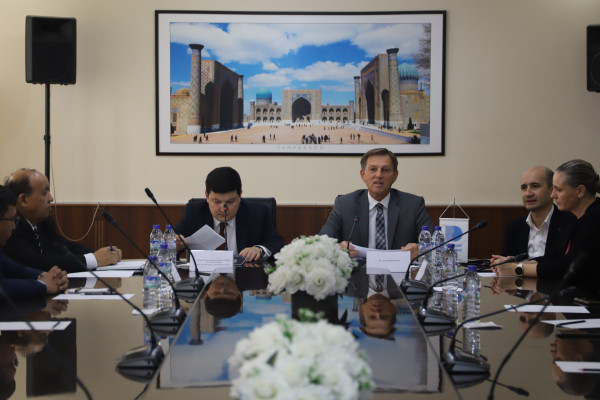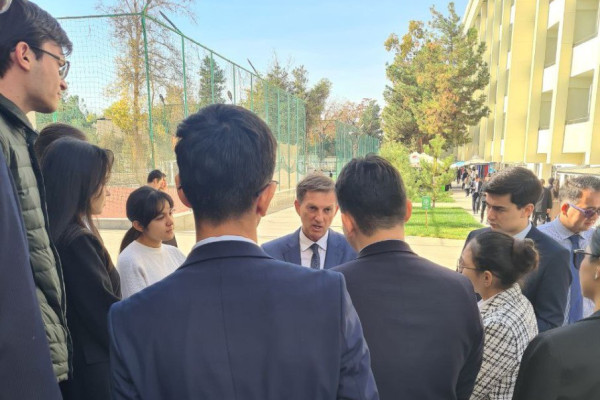 Donors